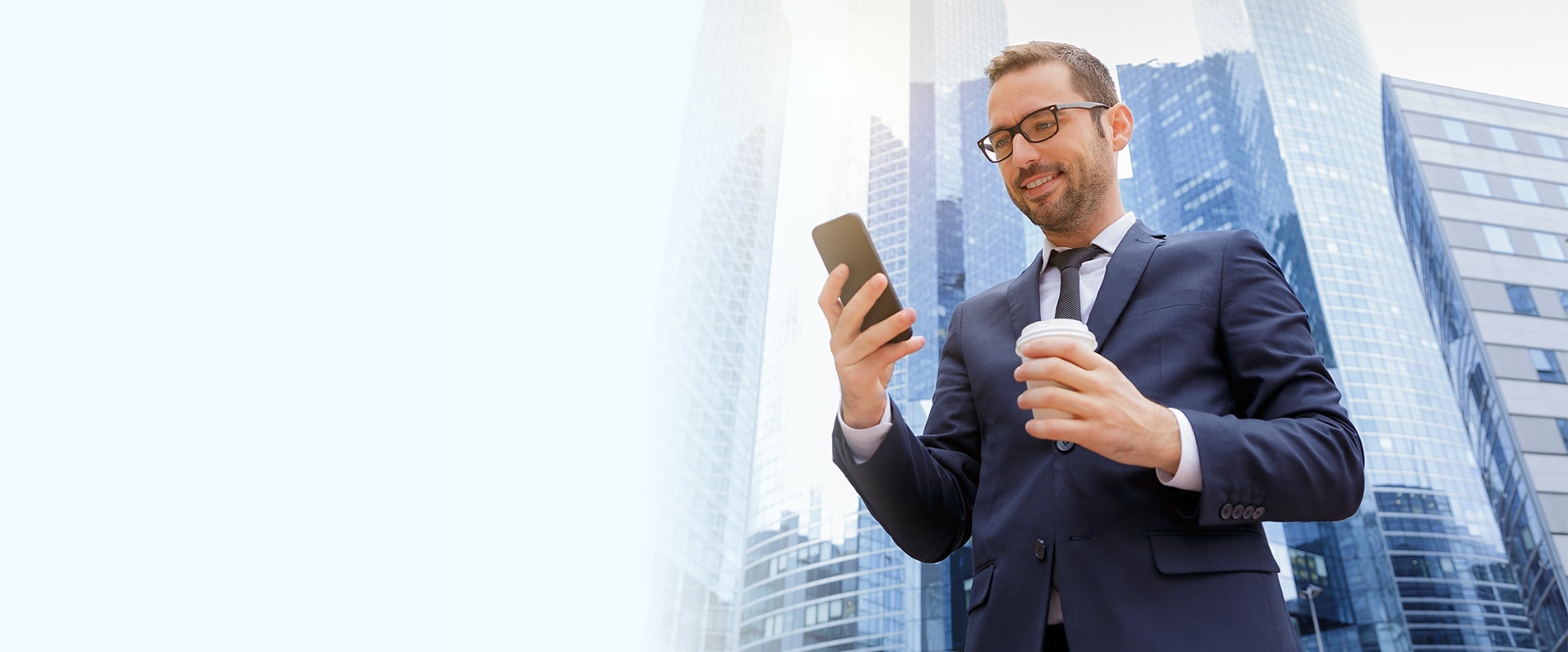 Trade with the best CFD broker now, with spreads as low as 0.01 pips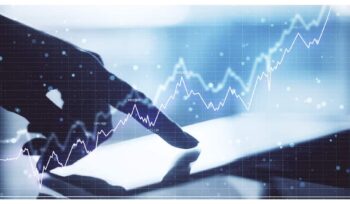 Range of markets
Currency pairs, such as the major currencies Euro/Dollar and Canadian Dollar/US Dollar
CFDs on digital currencies such as Bitcoin and Ethereum
Important commodities such as oil, gold, and silver
Indices such as Nasdaq, Dow Jones, and Nikkei.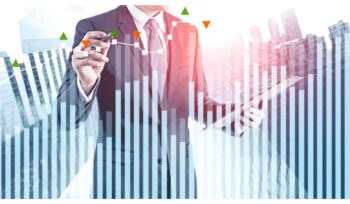 Market Analysis
Daily and weekly reports on the markets issued by our team of analysts.

Economic analysis of the most prominent events affecting the markets

Trading ideas and important recommendations sent on a daily basis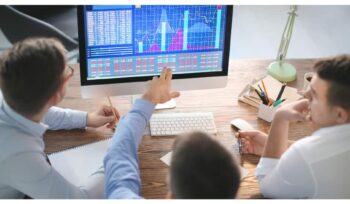 Learn Forex
Training courses for experienced and novice traders
Online training lectures that introduce you to the advantages and dangers of trading
We help you grow your income.
Understanding your trading goals is one of the most significant things you can do as a trader. New forex traders assume they know what they're doing when they enter the market while they have no plan or any precise objectives. You can only start looking at alternative trading tactics that will help you attain your goals after you've set some goals for yourself. Keep in mind that you should attempt to be reasonable in your expectations and that the trading methodology you select is appropriate for your profile.
Set up your account with Connect Financial
Choose the type of account that suits your aspirations
Standard account:
Initial deposit: $200
Platform: MetaTrader 5
Commission: $20
Spreads: 0.03 pips
Swap: free
Golden account:
Initial Deposit: $2500
Platform: MetaTrader 5
Commission: $15
Spreads: 0.02 pips
Swap: free
Platinum account:
Initial Deposit: $5000
Platform: MetaTrader 5
Commission: $10
Spreads: 0.02 pips
Swap: free
Would you like to speak to one of our financial advisers over the phone? Just submit your details and we'll be in touch shortly. You can also email us if you would prefer.
When you initially begin trading, you must do so with confidence. At Connect Financial, we follow a set of values that guide our interactions with clients. Based on this premise, we assist you in beginning to trade by providing instruction and the essential instruments for trading via a variety of account types that suit your trading style.
We are here to assist you during market hours, and you can contact us in the most convenient manner for you. Technical assistance: We can assist you in downloading apps and adjusting settings, and we are delighted to answer any questions you may have.
Trading Room: Our brokers' and analysts' experience will assist you in completing trades in any market.
Set up an account to trade from anywhere and at any time. Simply contact us, and our team will supply you with all of the necessary information to start a new account.
We also offer a variety of deposit options, including Western Union transfers and deposits at any of our 8 Lebanon branches.